Company Listings for Truck Equipment and Parts - Retail
in Equipment Sales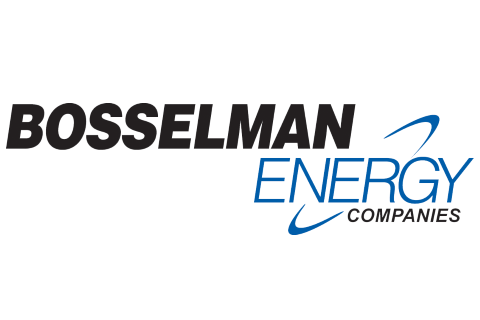 PO Box 367, Plainville, KS 67663
(785) 434-4629
Bosselman Energy is an equal opportunity employer. Bosselman Energy is a bulk gas, diesel, propane, and oil company. Bosselman Energy has locations in Plainville Kansas, Wakeeney Kansas, and...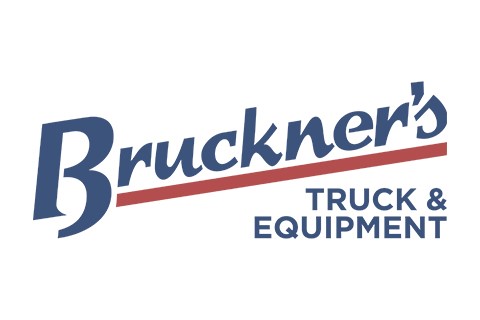 2101 Commerce Pkwy, Hays, KS 67601
(785) 625-7343
The history of Bruckner Truck Sales explains a lot about the company's philosophy of service. B.M. "Bennie" Bruckner, Sr. founded Bruckner's Garage in Amarillo, Texas in 1932. With...
Select page:
No more

Showing

results
To Top